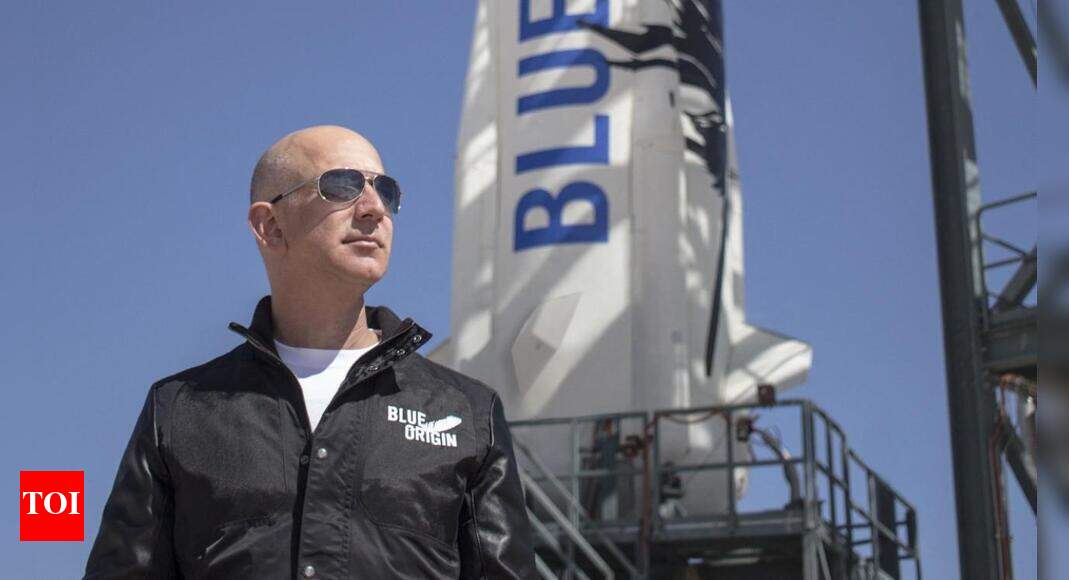 After one 'small' step in space, Jeff Bezos wants to take a giant leap for nature
Amazon co-founder Jeff Bezos is taking nature more seriously after his short sojourn to space on a Blue Origin rocket. The tech mogul has pledged $1 billion yearly in grants to scientists, activists and other environment-related groups through the Bezos Earth Fund, with the money going in conservation efforts for the planet, as per a report by CNBC. The grants will continue till 2030, with the goal of giving away $10 billion. The list of organizations that will get the grant has not been finalized yet. But as per the Bezos Earth Fund, conservation of the local communities and indigenous people will be the main priority as of now.
"Nature is our life support system and it's fragile. I was reminded of this just this July when I went into space with Blue Origin. I'd heard that seeing the Earth from space changes one's point of view of the world, but I was not prepared for just how much that would be true," Bezos said at an event in New York City.
First, the focus of the grant will be the conservation and restoration of Central Africa's Congo Basin, the tropical Andes region and the tropical Pacific Ocean, counted among the biodiversity hotspots and carbon stocks on Earth.
Blue Origin's New Shepard rocket carried Jeff Bezos, his brother Mark, 18-years old Oliver Daemen and 82-years old Wally Funk to space on July 20. With this successful trip, Oliver Daemen and Wally Funk made up the youngest and the oldest person to fly to space ever and that too in the same flight.




Source link