Abu Dhabi: Kolkata Knight Riders captain Eoin Morgan on Sunday said that his army will prove to be a dangerous competitor in the second phase of IPL 2021 as they have nothing to lose.
KKR was laggy in the first phase
Two-time IPL champion Kolkata Knight Riders (KKR) had a very bad first phase in which the team lost 5 out of 7 matches and the team is at number 7 in the points table. Captain Eoin Morgan feels that now the fate of the team is in his hands.
Also read- Pakistan is trembling with this player from India! Will prove to be a 'danger man' in T20 World Cup
'No need to look back'
Eoin Morgan said in a virtual press conference on the eve of the match against RCB, 'We just need to look at it in one way that from here on now everything is under our control, behind No need to watch.
'KKR extremely dangerous'
Eoin Morgan said, 'We need to find a way to get results. Every fan in the team knows that it can be very exciting to watch matches because it will make us a very dangerous team as we have nothing to lose.
'Good break for KKR'
Eoin Morgan also expressed hope that this break will prove to be good for Kolkata Knight Riders as the team was struggling during the first phase of the tournament.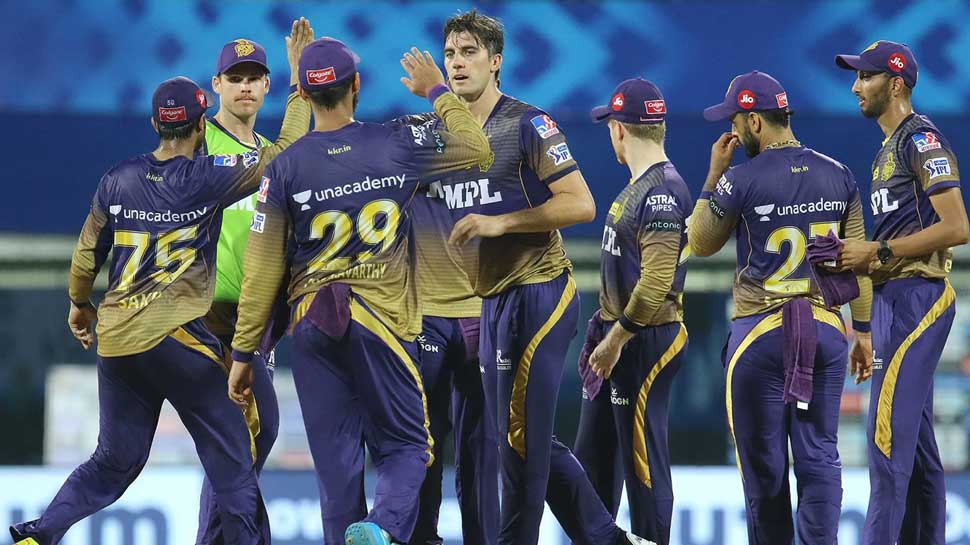 'We will do better'
Eoin Morgan said, 'I am happy that we are playing the IPL back. Looking at the position we were in at the start of the tournament and the way the results were not going in our favor, hopefully this break will help us.
'KKR has confidence'
Eoin Morgan said, 'We have definitely united in Abu Dhabi and the players are hungry to do well and are fit and confident to do things right.'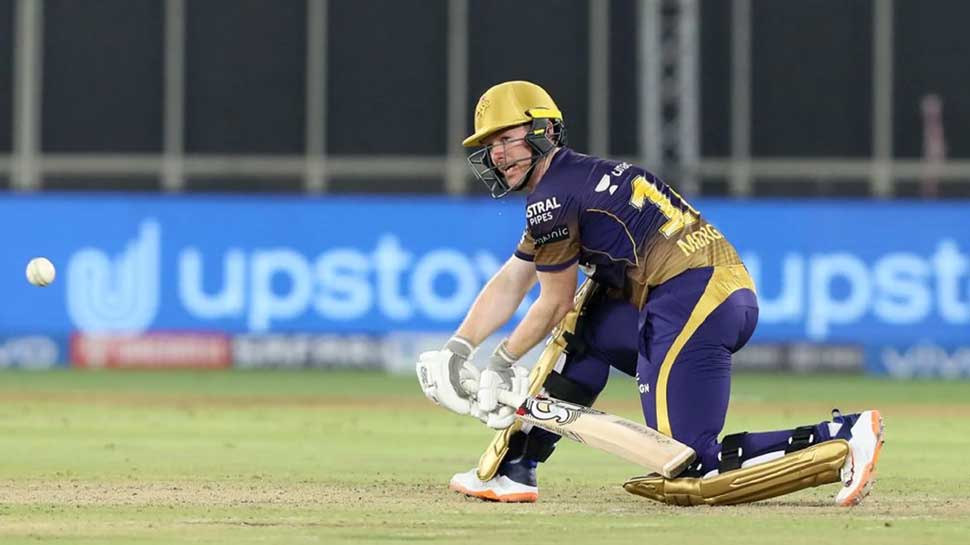 Pat Cummins out
Kolkata Knight Riders have included senior New Zealand fast bowler Tim Southee in the team in place of Pat Cummins of Australia. Cummins has decided not to play in the second leg.
Tim Southee got the place
Eoin Morgan said, 'Tim Southee is a good international cricketer and he has been playing for a long time, he has a lot of experience and he has also played in the IPL. Hope he contributes for the team.
last season was bad
Kolkata Knight Riders had missed out on the play-off spot last season due to poor net run rate but the captain feels his team will like the conditions in UAE.
came to UAE
Eoin Morgan said, 'We missed qualifying for the play-offs last time, I think we feel like home here in Abu Dhabi. We like the conditions here and we will have fans here too.
.



Source