Kuwait City

Kuwait Police has arrested a Pakistani girl. The girl had fled home with her passport and was on her way to join the ruling Taliban in Afghanistan. The purpose of this girl was to attack Israel. According to Gulf News, the father of the Pakistani girl had informed the police about his daughter's escape. The girl is a minor but her age has not been disclosed.
The motive for the suicide attack on Israel
The teenager was arrested in Khaitan in Farwaniya province, where her family lives. After being informed by the father, Kuwait's security agencies launched a massive search operation. She had sent a WhatsApp message threatening that she would join the Taliban and bomb herself in Israel. Kuwaiti newspaper Al Anba quoted a security source as saying that the girl described her threat as "mere talk".
Mullah Baradar: Killed, injured or away from the media, where is Baradar? Amidst all the speculation, now seen on TV
Teenager will not be able to go out of the country
The girl blamed her father for the escape and accused him of keeping the family under strict control. According to local media, following the father's report, the girl's name has been put on the list of people banned from leaving Kuwait for security reasons. The Taliban occupied Afghanistan on 15 August, while the US withdrawal operation ended on 30 August.
The command of the Taliban government in the hands of Akhund
Recently, on 7 September, the Taliban announced their cabinet. There was no outsider involved. Four members of the Haqqani family were given important positions. Sirajuddin Haqqani, who is on the FBI's Most Wanted list for terrorism, was made the Acting Interior Minister. Baradar was nominated as one of the two Deputy Prime Ministers. Mullah Mohammad Hassan Akhund was made the caretaker prime minister of the country.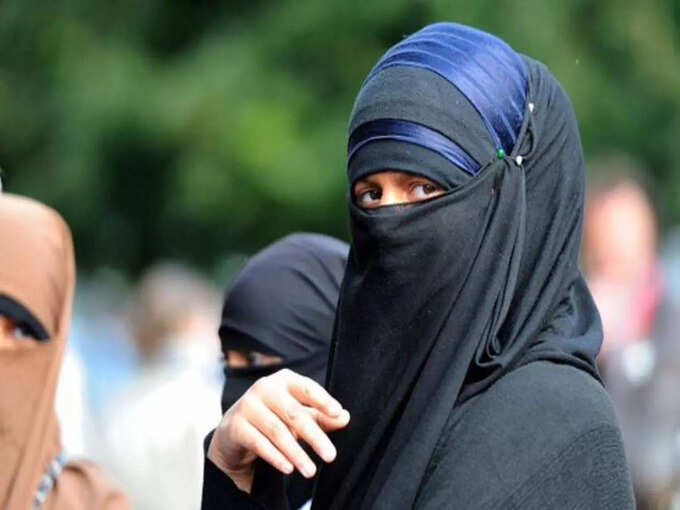 symbolic photo
.



Source